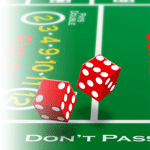 Craps
Craps is the ultimate action game. When you hear screaming and yelling rest assured it will be coming from the craps table. For the experienced player our tables have every bet, and our dealers can handle all the action. Our friendly dealers are experts at teaching first time craps players, to play like pros.
Our Craps Tables are 12 feet long x 3 feet 6 inches wide.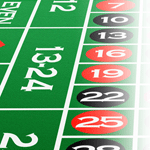 Roulette
The Grand Dame of Casinos. This game offers more numbers and combinations to bet on than all other games. Roullete is easy to learn and fun to play.
Our Roulette Tables are 7 feet 6 inches x 3 feet 6 inches.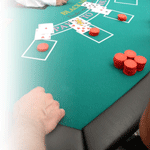 Black Jack
Black Jack is still the number one game played in Las Vegas casinos. It is fast and easy to learn.
Our Black Jack Tables are 6 feet long x 3 feet 6 inches wide.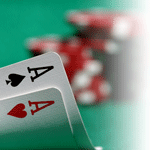 Poker
Whether Free Play or Tournament style, poker is always a highlight of any casino party! The most popular game played is Texas Hold'em.
Our Texas Holdem Tables are available in sizes to fit your party.